About "ASHES RAIN"
"ASHES RAIN" is an action puzzle game where a lone girl and a solitary small robot (known in this world as a "Gearman") cooperate to ascend a tower-like city shrouded in falling ashes.
Together, they can overcome the challenges and mechanisms that they couldn't surmount individually. They cooperate and complement each other's shortcomings, gradually solving the puzzles.
The city itself seems lifeless, an eerily quiet ruin where many incapacitated Gearmen are huddled in the ashes. When the girl ignites their souls, a portion of their functionalities is revived, and they assist in resolving the puzzles.
This is a warm light kindled in a world that seems piled with corpses. Our goal is to create a game that allows players to experience the healing and poignancy of the girl's kindness and redemption, as well as the inevitable sense of loss.
STORY
In a sunken place at the end of the world, there lies a city that seems constructed entirely from silence, where only ashes quietly, quietly fall and accumulate.
The city's light has long lost its spark. Countless spring mechanisms and gears have long forgotten to turn, and the residents, heads bowed and bodies rigid, have been encased in hard metal skins to shield themselves from the searing white ashes for an immeasurable time.
In this place, there is a solitary girl. Her body is full of burns from the ashes, a lone girl who has lost both words and memories. She awakens at the lowest level of the city, looking up at the tower-like city.
There is a round, small Gearman. Unlike the other Gearmen, he has not yet lost his soul and can still function. His strength is small, but he is alive.
The story begins with the meeting of the girl and this small Gearman. It's a tale of just the two of them, aiming for the top of the city and the white moon that lies beyond.
CHARACTER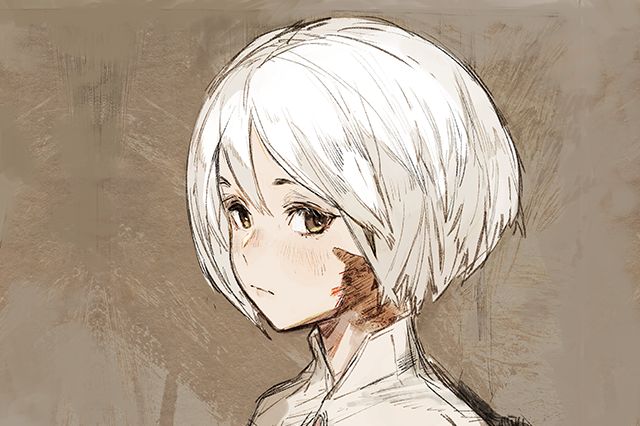 Girl
In the city of the Gearmen, a girl wakes up alone in the flesh. Her body is covered in burns, and she has lost both her memory and her words. The warm light born from her hands calls back the souls of the immobilized Gearmen, and her presence ignites a beacon of hope in a world filled with despair.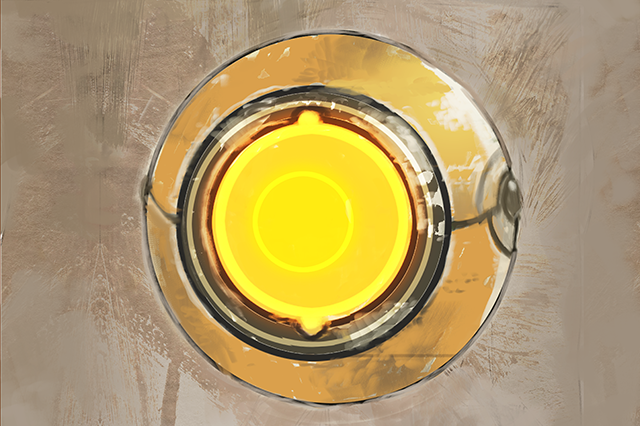 Coro
Coro is a solitary little Gearman. He adores the girl from the bottom of his heart and scampers (or rather, tumbles) around her like a puppy. His innocence brings comfort to the girl, and his abilities provide crucial assistance in their joint effort to liberate this world.
SCREEN SHOT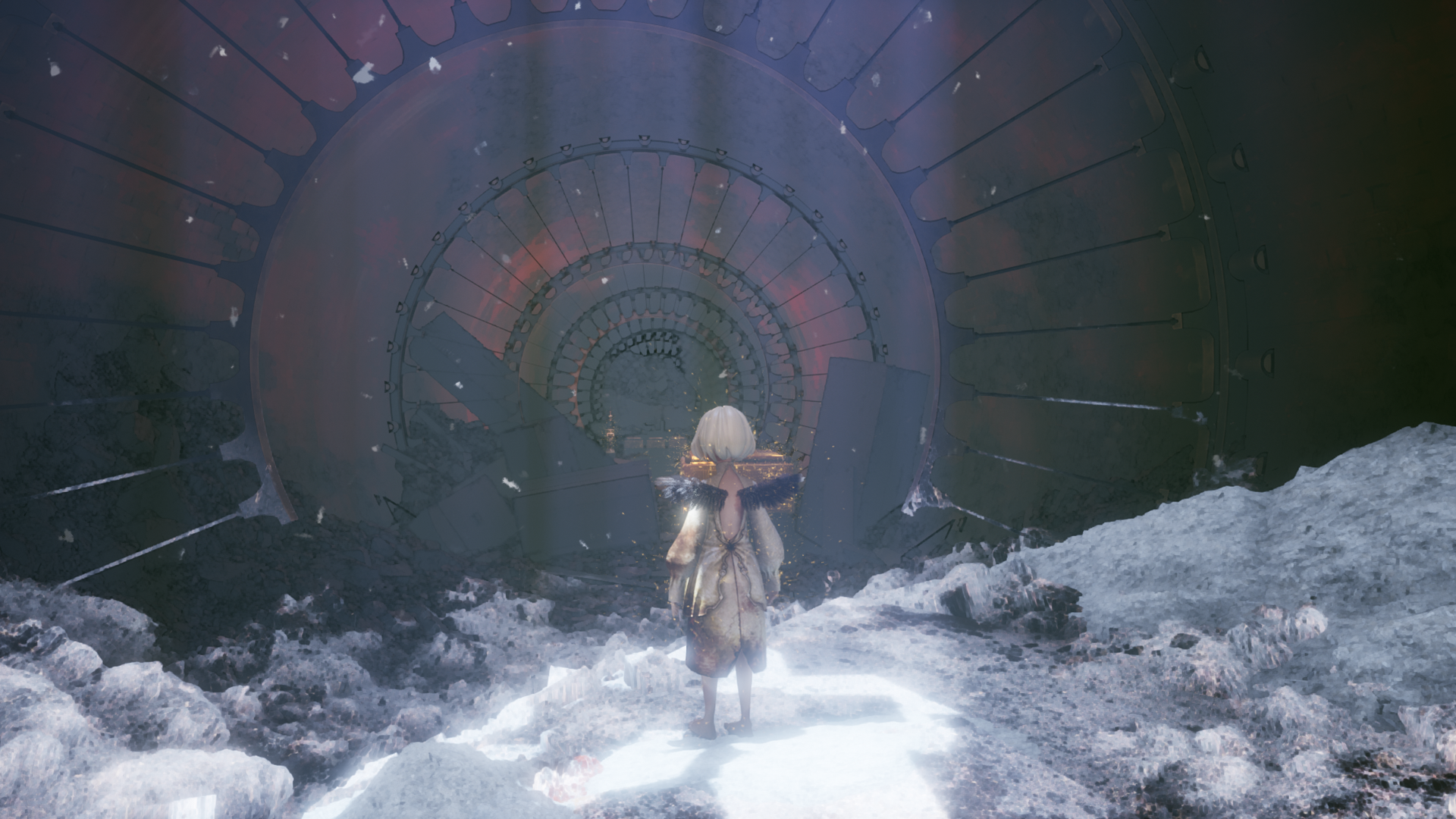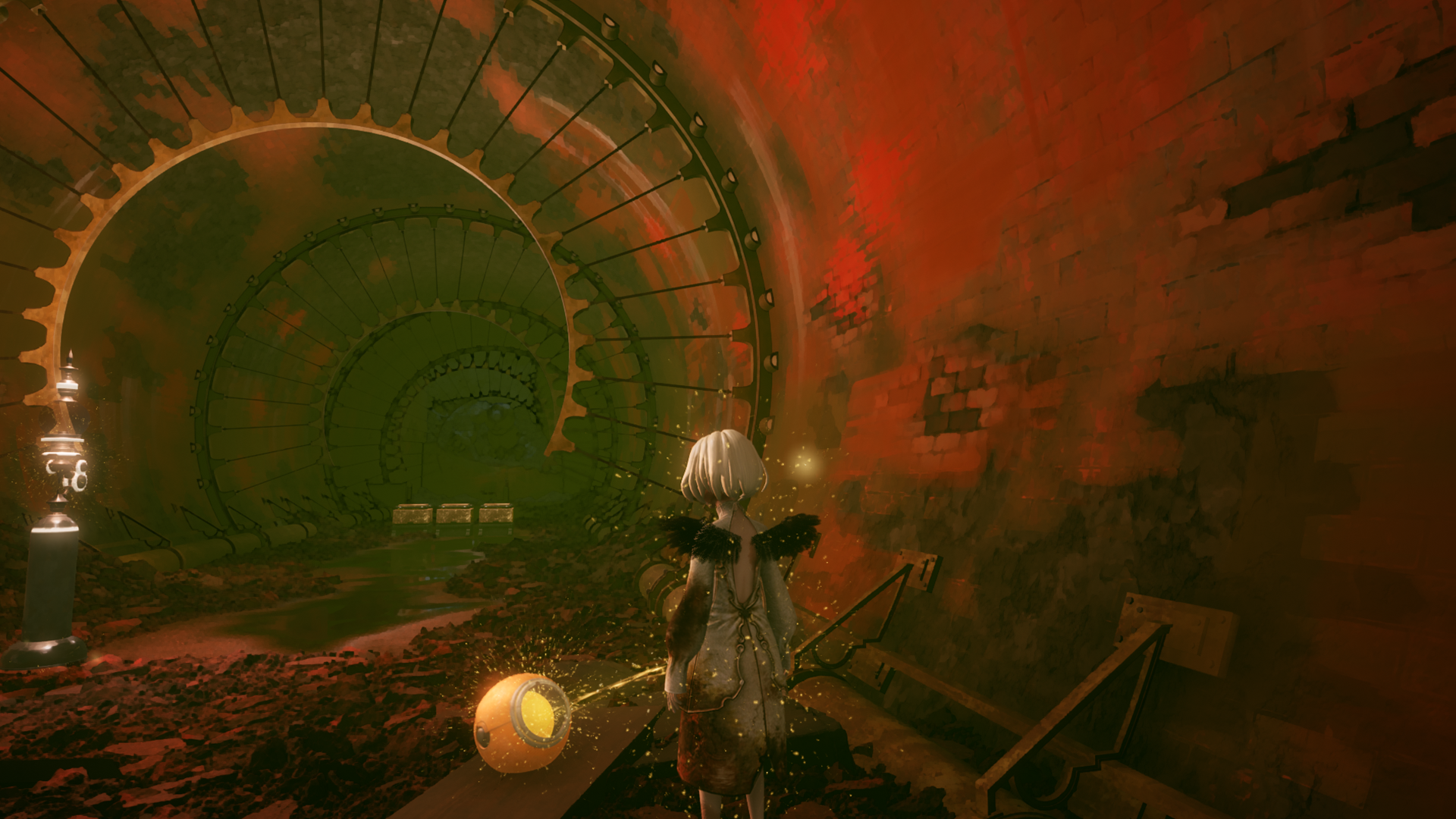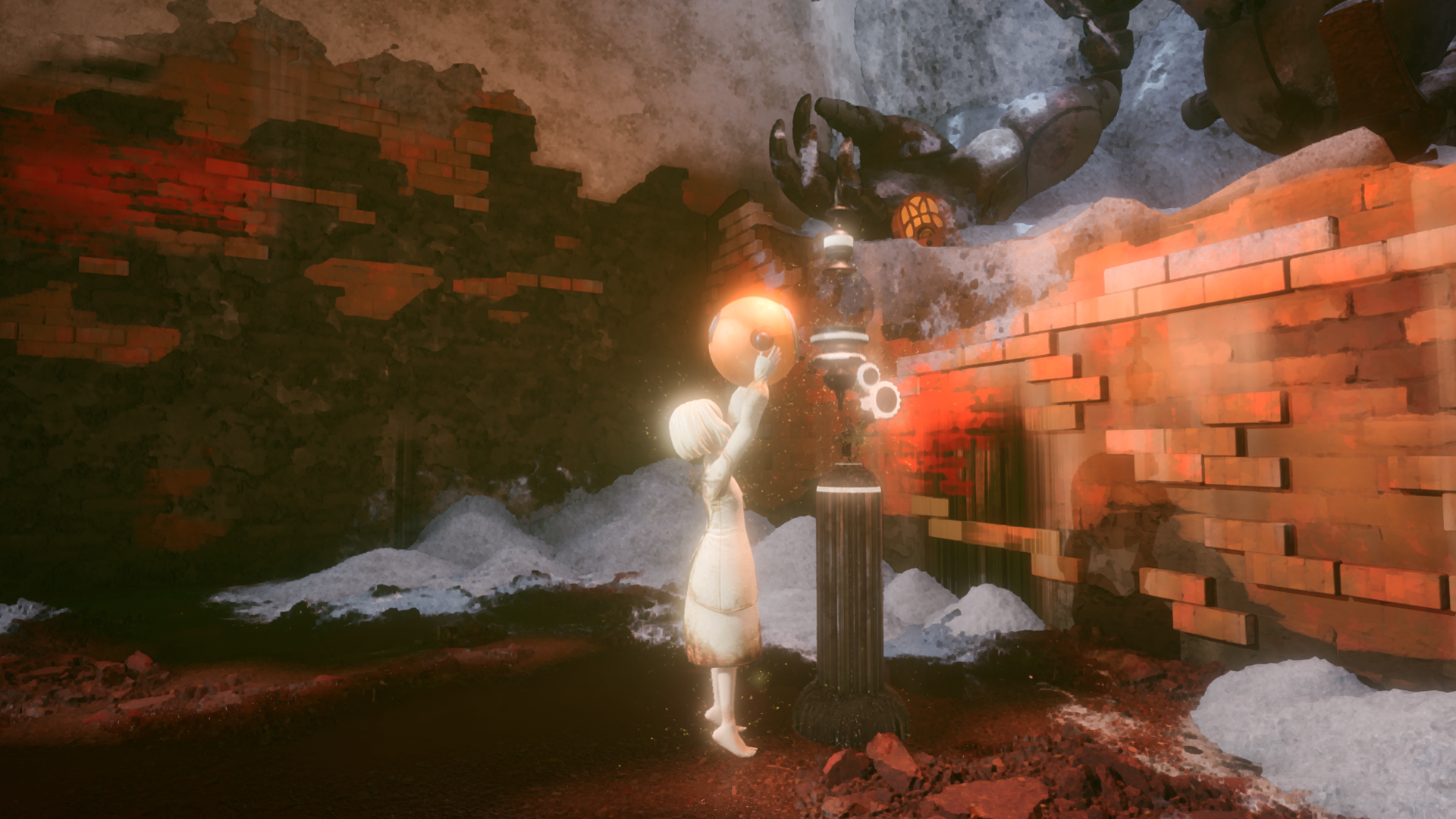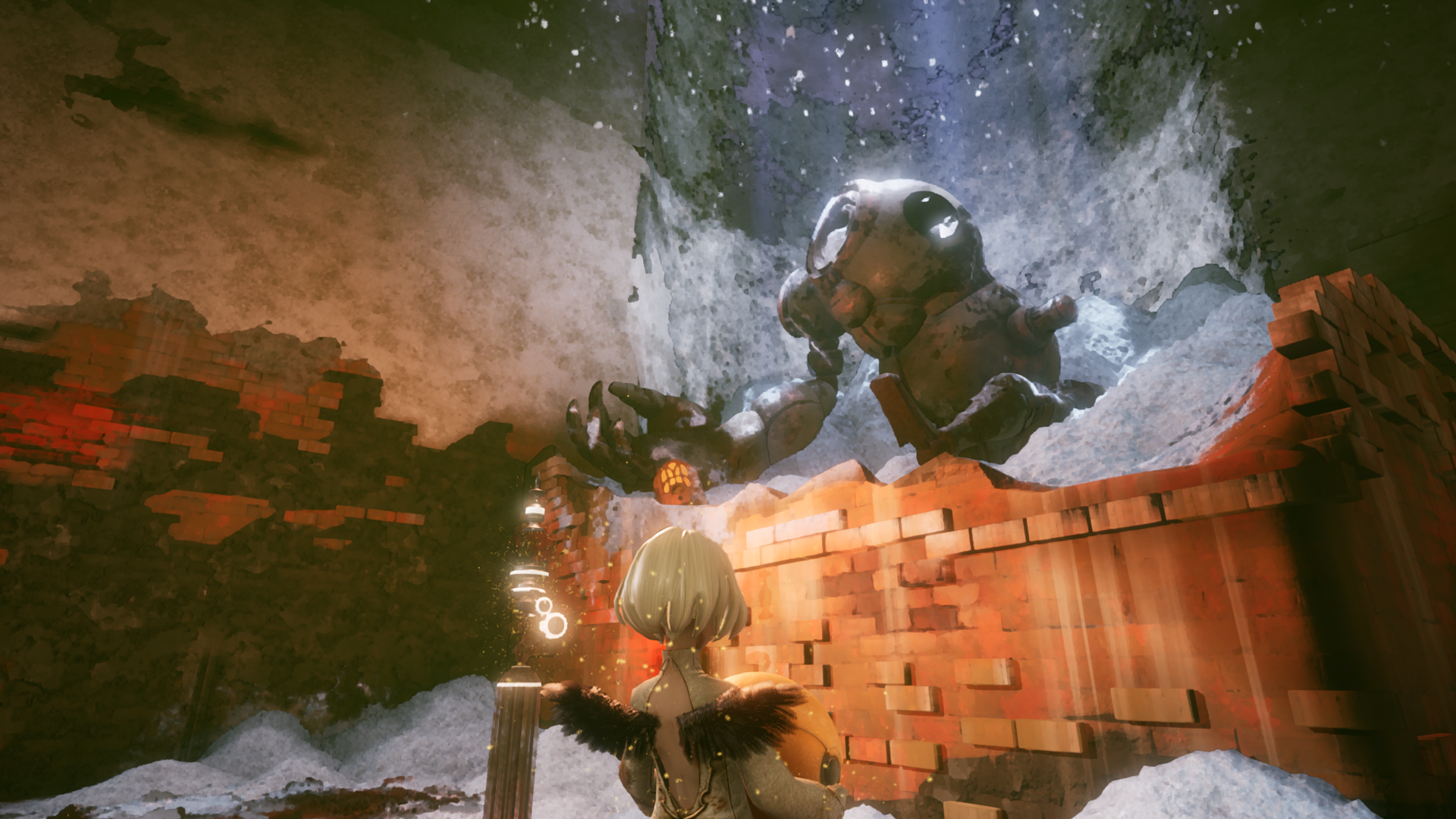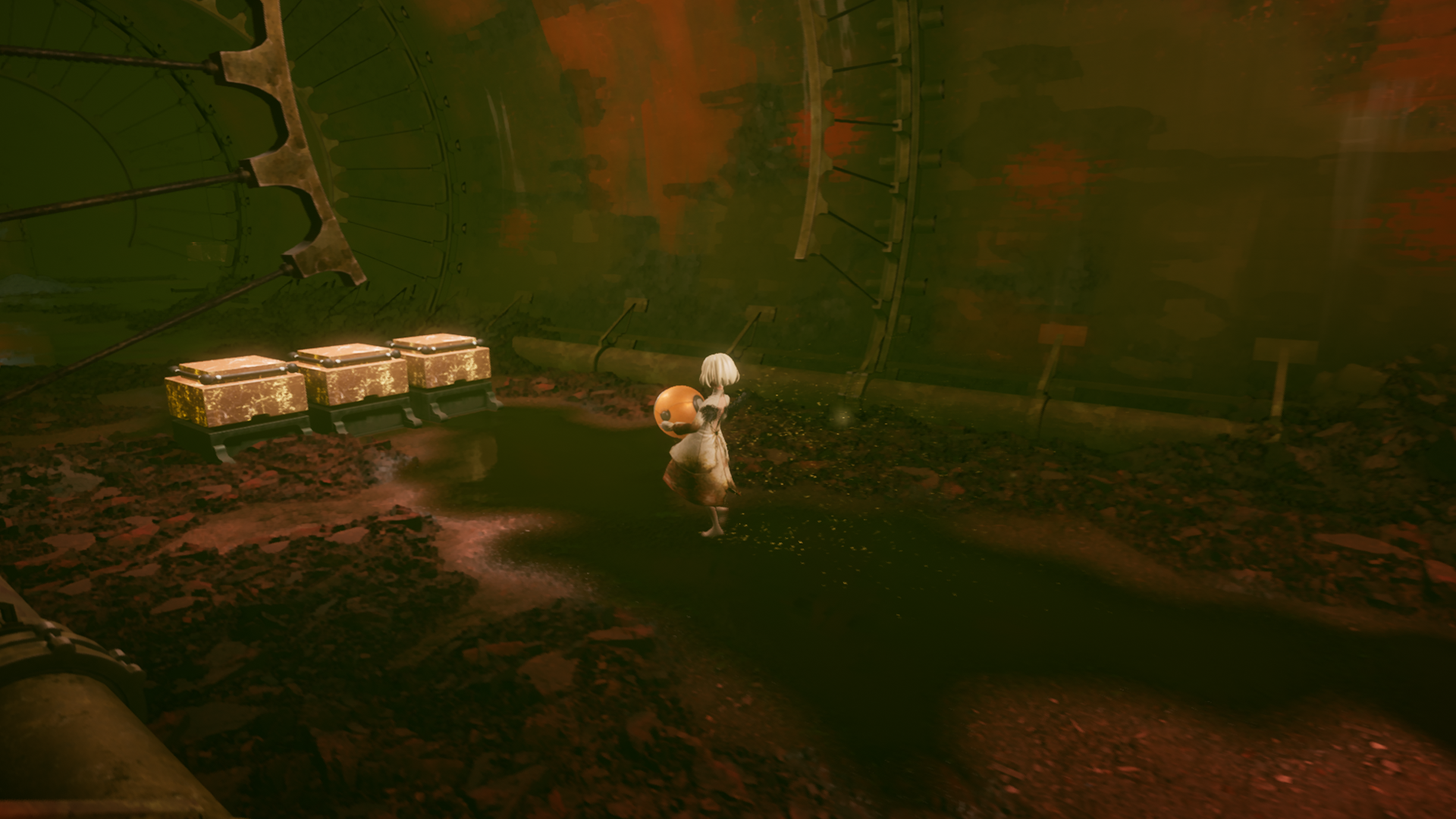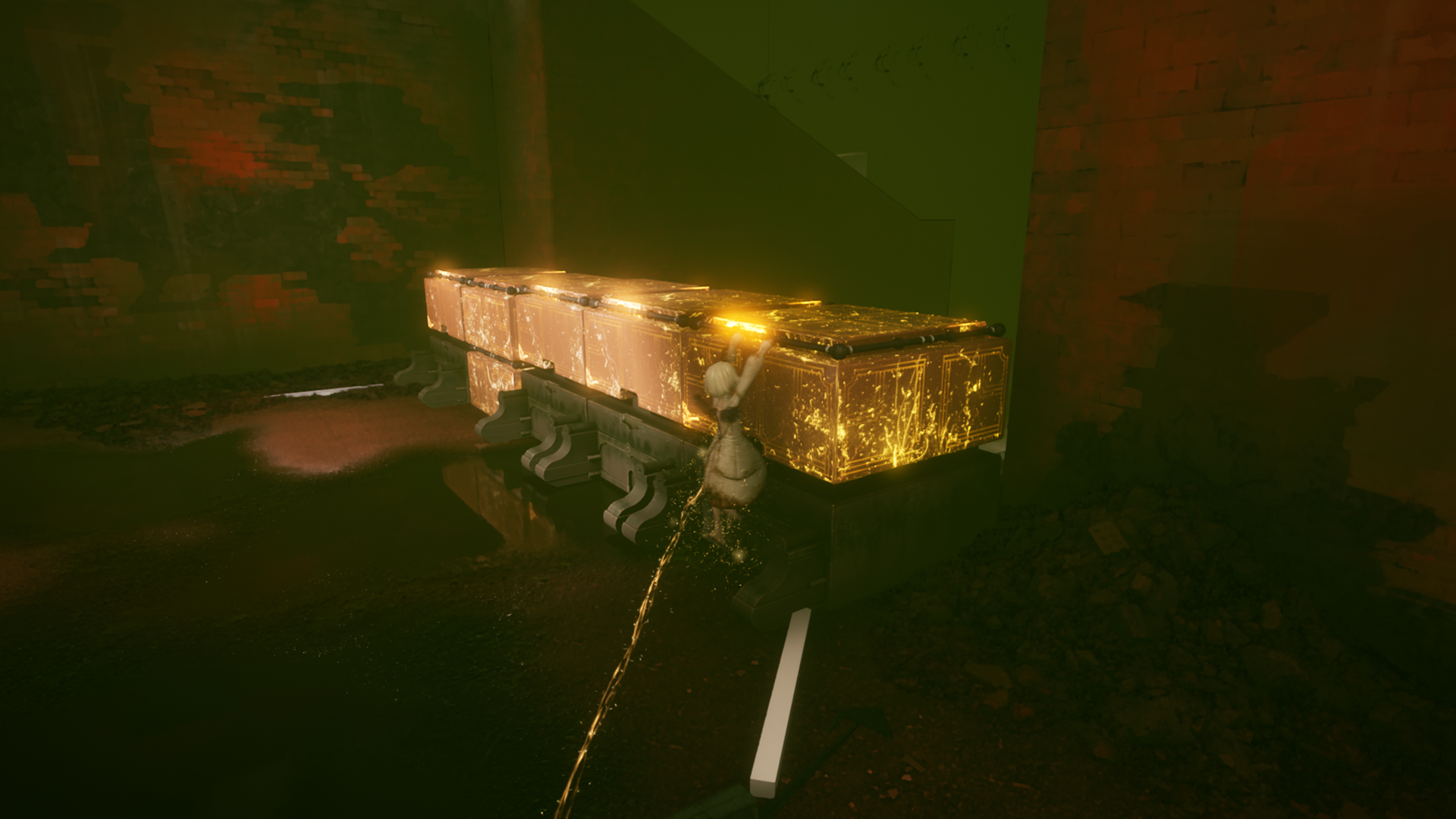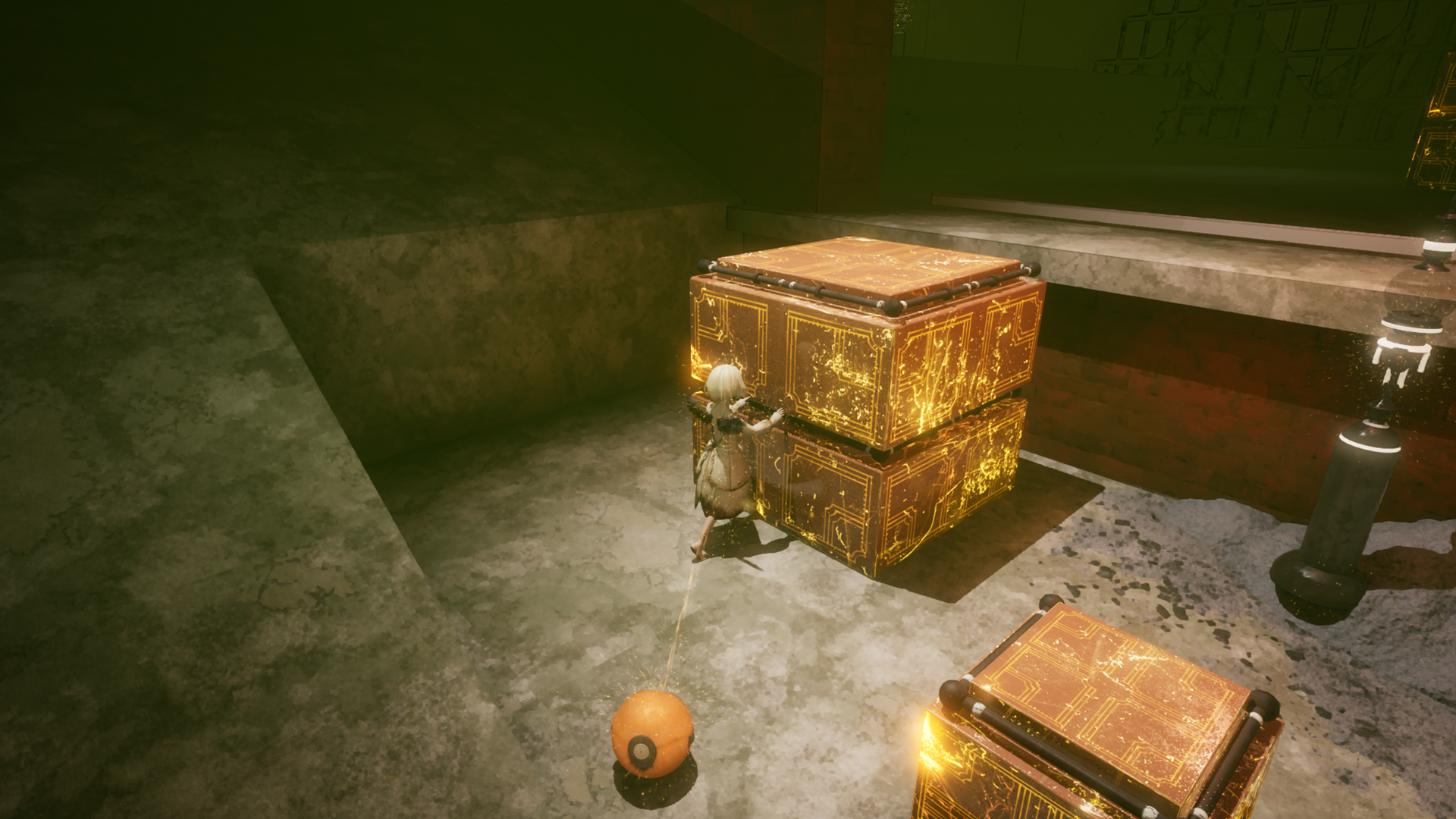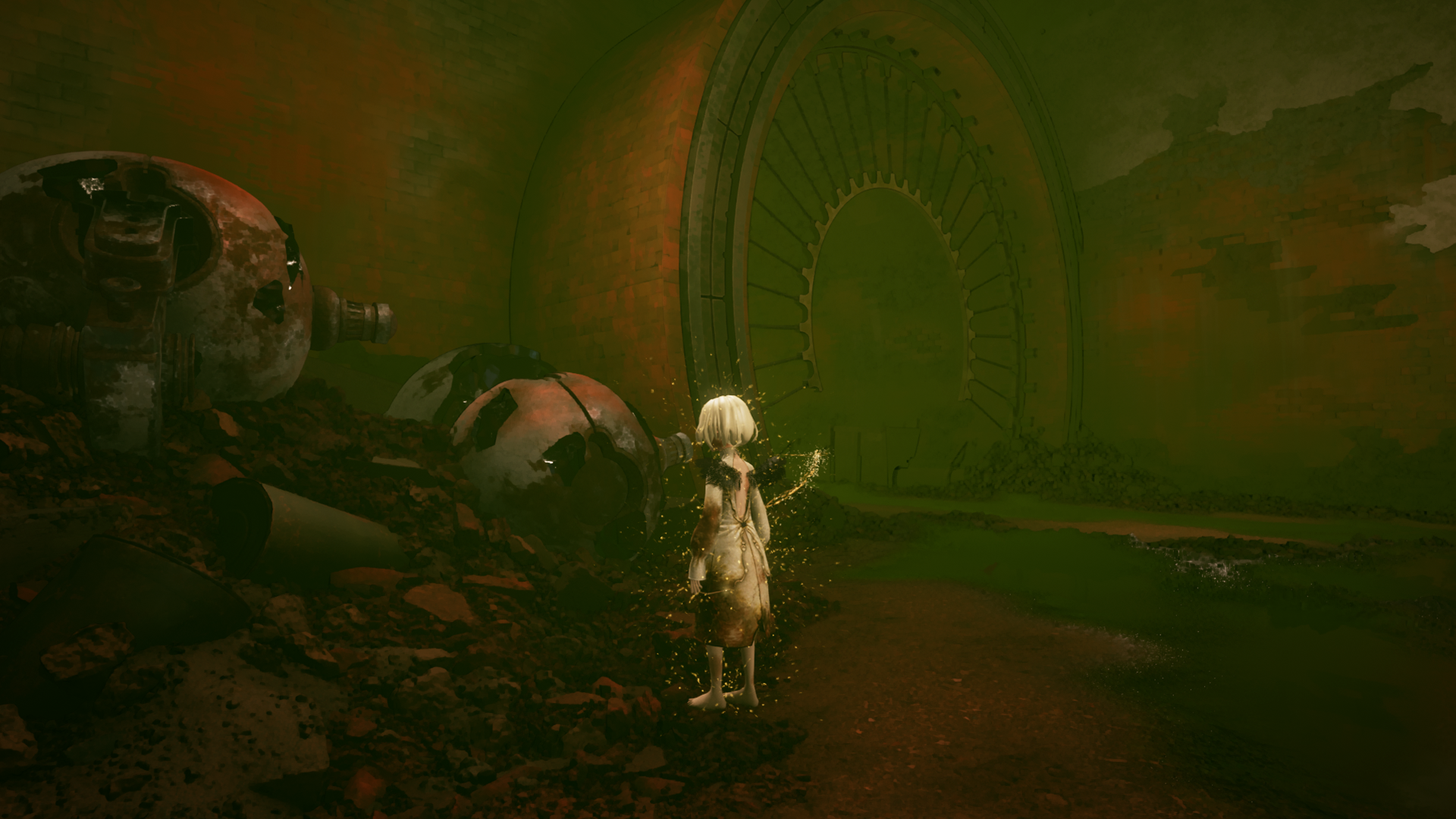 RED HOUSE × Matrix is an indie game circle composed of staff members of Red House Inc. and Matrix Inc. RED HOUSE × Matrix was established in 2022 to develop "ASHES RAIN".
●RED HOUSE Co., Ltd
An art studio established by Kiyoshi Arai, who participated in the Final Fantasy series as an artist for many years at the game company Square Enix. RED HOUSE Co., Ltd. is a design company that not only produces concept boards, designs, etc. for games and anime, but also plans and develops original works for games, anime, manga, etc. from an artistic approach.
●Matrix Corporation
Matrix Corporation is a game developer founded by Kosuke Ohori, a.k.a. "Urusei Anzu," who was the first person in the world to achieve 10 million points on XEVIOUS and created the best-selling mini-comic magazine "XEVIOUS: The Solution to 10 Million Points. He has developed a wide range of home video game software and smartphone game applications. Known overseas as the developer of Alundra.
MUSIC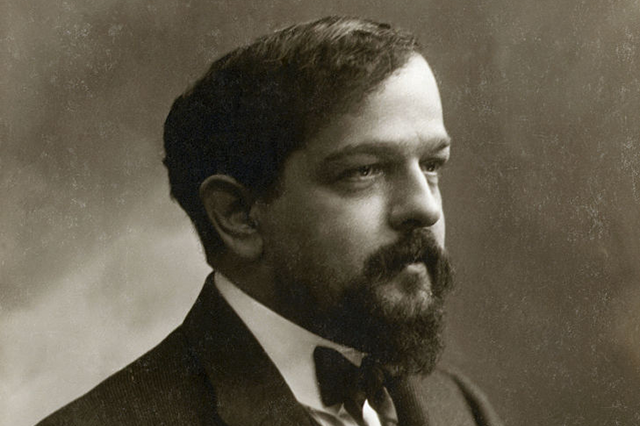 Main Theme


Clair de Lune


Composed by Claude Debussy
A faint trace remained in the girl who lost her memory. It was Debussy's "Clair de Lune". The music, mixed with noise through the radio, and a gentle, yet lonely voice. The person who played "Clair de Lune" on the radio, someone who should still be alive in this city, becomes the girl's purpose to find.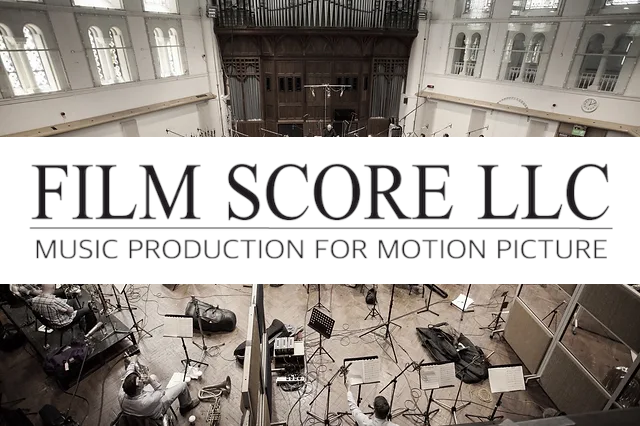 Performed by FILM SCORE LLC
FILM SCORE LLC is a music production company specializing in the creation of soundtracks for various media such as games, anime, and films. It has bases in both Los Angeles and Tokyo.
Pianist for "Clair de Lune" – Tomoya Aoki.
STAFF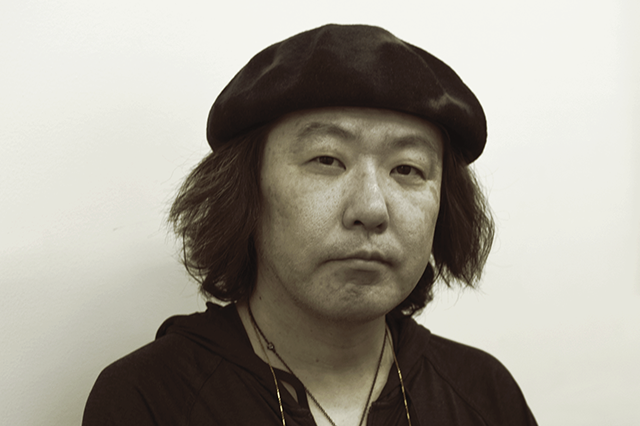 President, RED HOUSE Co., Ltd
Creative Director / Art Director
Kiyoshi Arai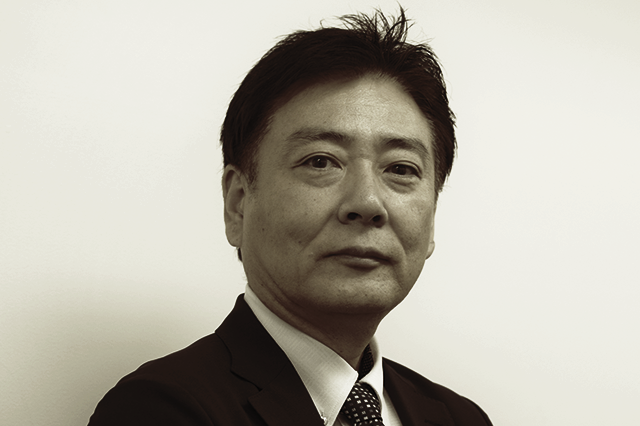 President, Matrix Corporation
Executive Producer
Yasuhiro Ohori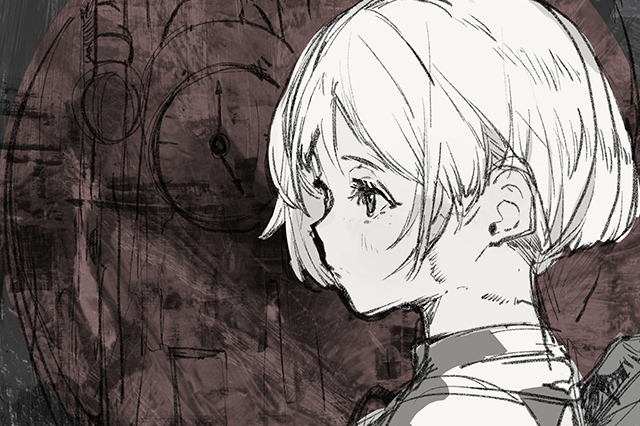 RED HOUSE Co., Ltd
2D Artist / Character Designer
Konohana Hirannko
– Career Summary –
Saga of Tanya the Evil × Alice Gear Aegis Public Relations and Signboard Illustration Lead NieR Re[in]carnation
Winner of the Akihiko Yoshida Illustration Contest Solo Exhibition "The War in My Mind" Solo Exhibition "my of the LOW"
RED HOUSE Co., Ltd
Art Manager
Jun Suzuki
Assistant 2D Artist
Tetta Seki
Matrix Corporation
Producer
Hiroaki Kawai
Lead Planner
Yuto Ishikawa
Program Manager
Tomoaki Baba
Lead Programer
Naoki Murakami
3D Design Manager
Yuta Koyano
VFX
Yusuke Takanashi
Production Support
Momoko Matsuura
PRODUCT INFORMATION
Title

ASHES RAIN

Genre

Action Puzzle Game

System Requirements

OS:Windows 10/11 (64bit)

Distribution Store

Steam® and more

Number of Players

1 person

Online Mode

Not supported

Release Date

Undecided

Price

Undecided

Official Website

https://www.haimachi.com/

Copyright

©2023 REDHOUSE×Matrix
CONTACT